Marshdale Construction was formed in January 2012, the company was established to provide services in all aspects of the Rail Industry, from Track Side Civils and Safety Critical works through to High Street Environment works and commercial property

As a result of this vast array of coverage we have teams in house that can delivery every element of the works that we deliver, if its REB bases and line side civils we have a team dedicated to working in this environment, if tis station refurbishment then again we have a team equipment to delivery such works. Our experience across the network in all aspects weather it be with TOC's or with PC's we have a solution to provide.

Our senior management team is made up of individuals who have worked in the rail industry for many years, with experience from both on track and off track environments and also experience from Freight and Train Operators. As such we have a vast experience in all rail environments from Depots to stations to Offices.
Our in-house safety and planning teams works hard to ensure that we comply with all relevant safety standards, and that our planning and rail interfacing is done with procession and care.

Our workforce is our business, we invest in our workforce to ensure we have the best of the best, we will continue to invest and continue to recruit to ensure that we have the best teams to deliver the works we provide to our customers.
Our Team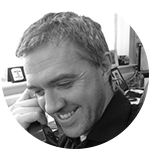 Ben Edgar
Managing Director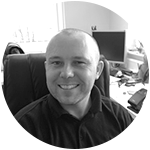 Ross Miller
Operations Director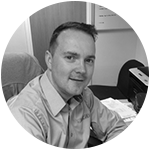 Richard Morrall
Finance Director
Peter Howell
Senior Projects Manager
(Health / Aviation)
Nathan Fanthom
Projects Manager
(Education / Health)
Craig Johnson
Operations Manager
(Rail)
Debbie Lindsey
Project Manager
(Health)
Katie Leaver
Project Coordinator
(Health)
Grace Murray
Project Coordinator
(Rail)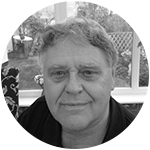 Ken Edgar
MDEL Manager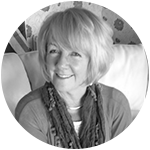 Sue Edgar
Office Manager