Heating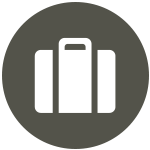 Commercial
We provide maintenance contracts and installation of commercial heating systems that helps to reduce energy consumption. With rising energy prices every business is looking to save money, our heating solutions can provide major savings on heating costs as well as having less impact on the environment. Our engineers are fully qualified to undertake the service and maintenance of both gas and oil fired commercial heaters. We handle both large and small contracts including factory units, offices, shops and church buildings.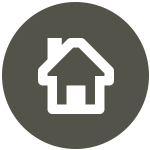 Domestic Warm Air
The cost of energy is always rising and people are starting to become more aware of impact on the environment. Our heating systems provide all year round comfort, reduce your energy bills and is kind to your budget. We also specialise in domestic warm air. Many dwellings in the 1950's were constructed with ducted warm air systems, with or without hot water. We are able to offer a comprehensive range of replacement heaters or repair of existing.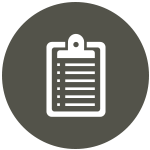 Landlord Certificates
All landlords have a legal responsibility to provide a safe environment for their tenants which involves the annual inspection of all gas appliances and flues to check that they are working correctly and that tenants are protected against the dangers of carbon monoxide emissions.
We aim to provide a professional service to landlords for annual inspections and for the issue of safety certificates. We are proud to be the preferred supplier to many well-known companies in the Midlands area. A visit from one of our gas safe engineers can be tailored to the individual needs of the tenants.